Boost your marketing strategy with unique LCD video direct mails
Greeting cards are our weakness, that relates us as well as connect with someone who cares for you. You were waiting for the arrival of greeting cards at your door steps; now you can rather wait at your electronic screen- phone, tablet, laptop, e-reader or desktop. The present greeting comes to you in the form of video mailer and LCD video greeting card.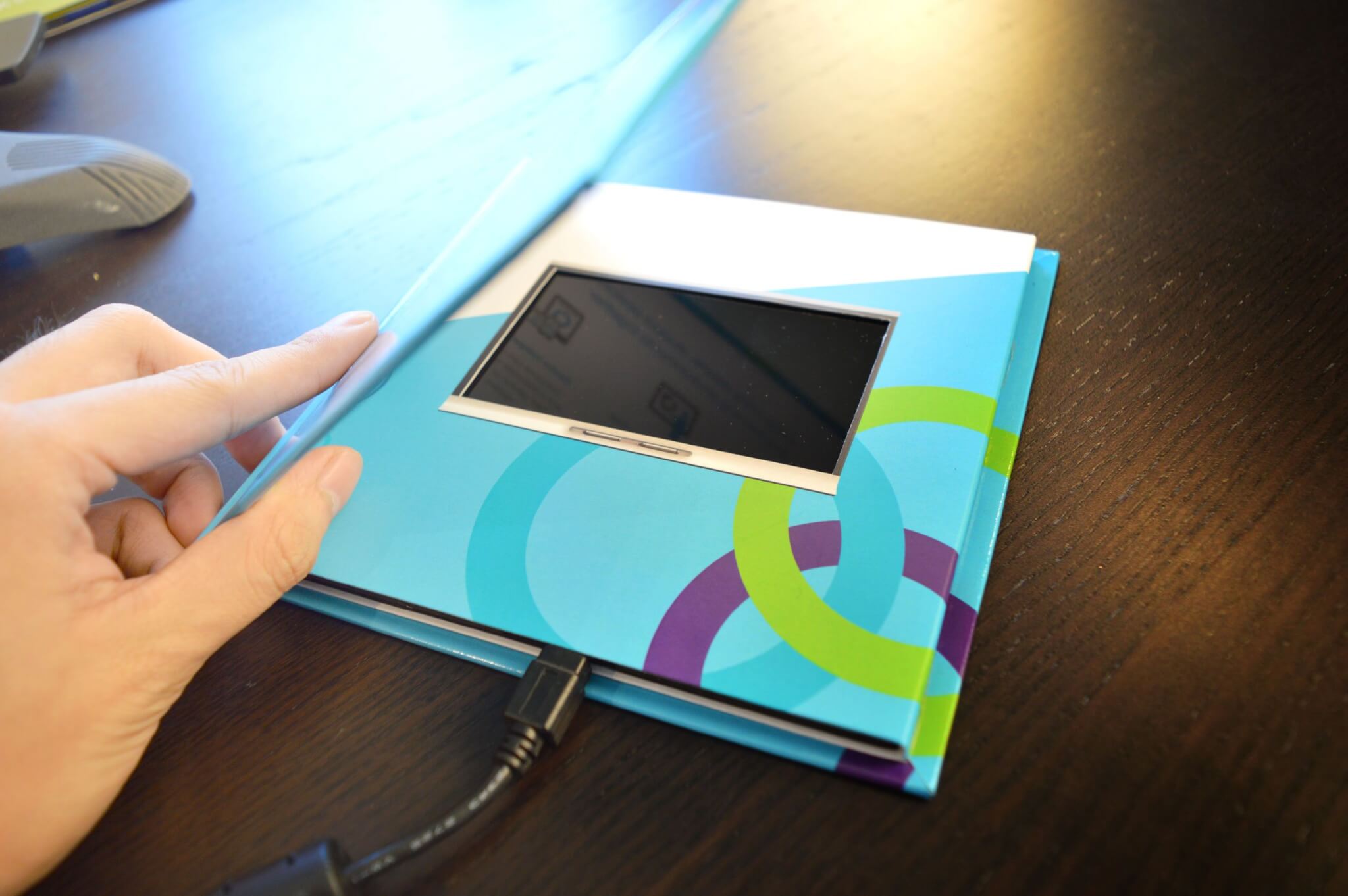 That greeting can fit into your screens of whichever size you have and reaches wherever you are. The compatible LCD screen sizes are 2.4″, 4.3″ or 7.0″ that play a custom video. Or you may opt for even ten inches or higher as per your needs. You can work as long as you can with the added battery (850mah li-ion battery) life provision.
You will be amazed at the ample storage capacity to have uninterrupted viewing experience of your LCD video greeting card. The advantage of this video mailer is that the intimacy is kept up.
You can fully charge the unit id 30 minutes flat through a mini USB port. You can have multiple video formats and integrated control switches to match. Now the playback is possible at any time. Each unit is packed individually. Premium packaging is also available. The coated carded cardstocks are 1200dpi press quality, 300 gram. Musical greeting cards are music to your ears. This is the upcoming trend in greeting arena.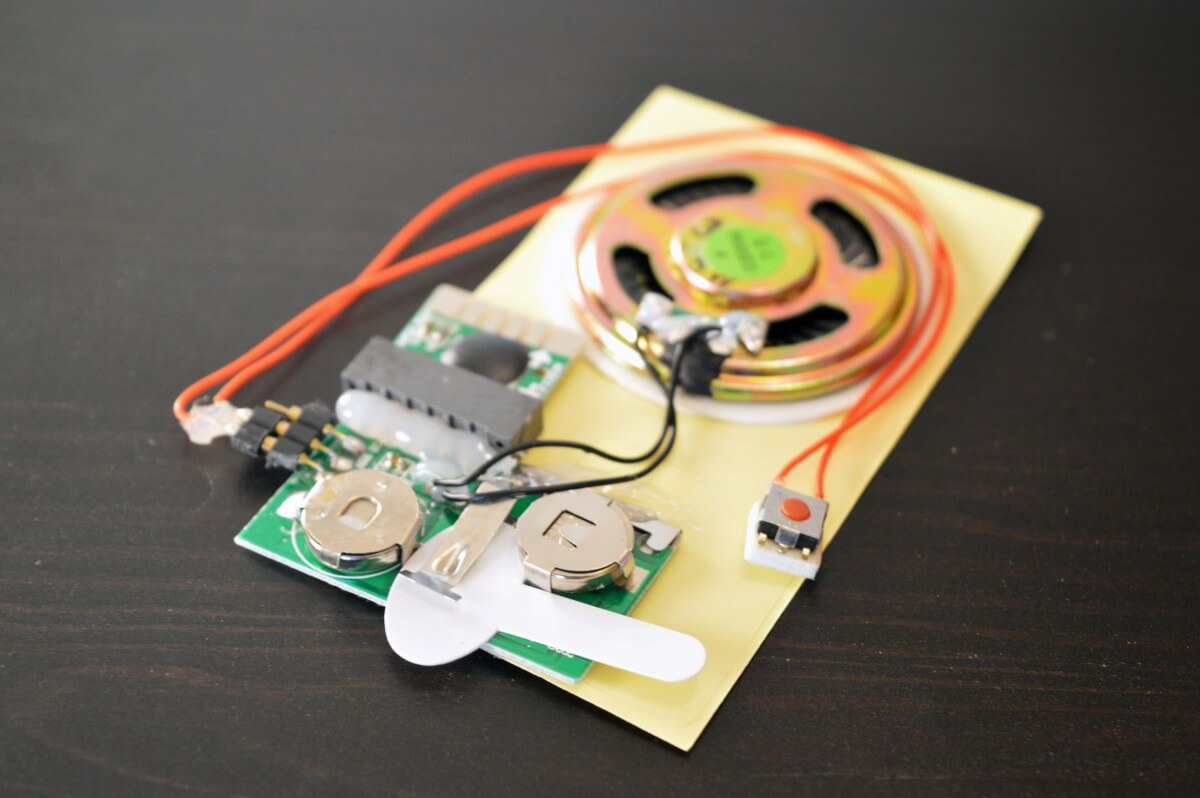 The direct mail approach is spiced with a studio-quality sound so that no let-up in emotion or modulations. Imagine the thrill the receiver gets an intimate video mailer or LCD video greeting card, the nostalgic greeting card syndrome is back to you with these innovative products. Now you have the tremendous potential to keep all the emotions, passions and trend intact within the era of technological advancements.